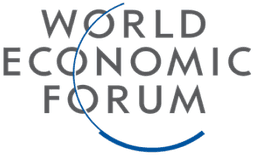 Top 14 Fintech shaping the 4th revolution

Top 20 Forbes Fintech Companies

Backed by the Dubai International Financial Center (DIFC) Fintech Fund
Backed by Mubadala Investment Company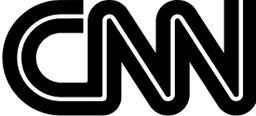 'Shaking up the future of finance in the region'

Innovators of the Future

Fastest Growing Fintech Company
Your security is our priority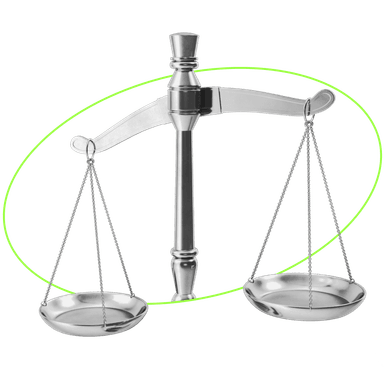 Sarwa's regulated
Sarwa Digital Wealth (Capital) Limited is regulated by the Financial Service Regulatory Authority in the ADGM. Sarwa Digital Wealth Limited is regulated by the Dubai Financial Services Authority in the DIFC. We adhere to high standards of Compliance and regular audits.
SSL ENCRYPTION
Our website and app are secured with 256-bit encryption to keep your information safe and backed up continuously.
We are here when you need us.
You can do everything yourself on our app. But sometimes you still need to talk to someone. That is why we have our outstanding customer excellence team and advisory team ready to help.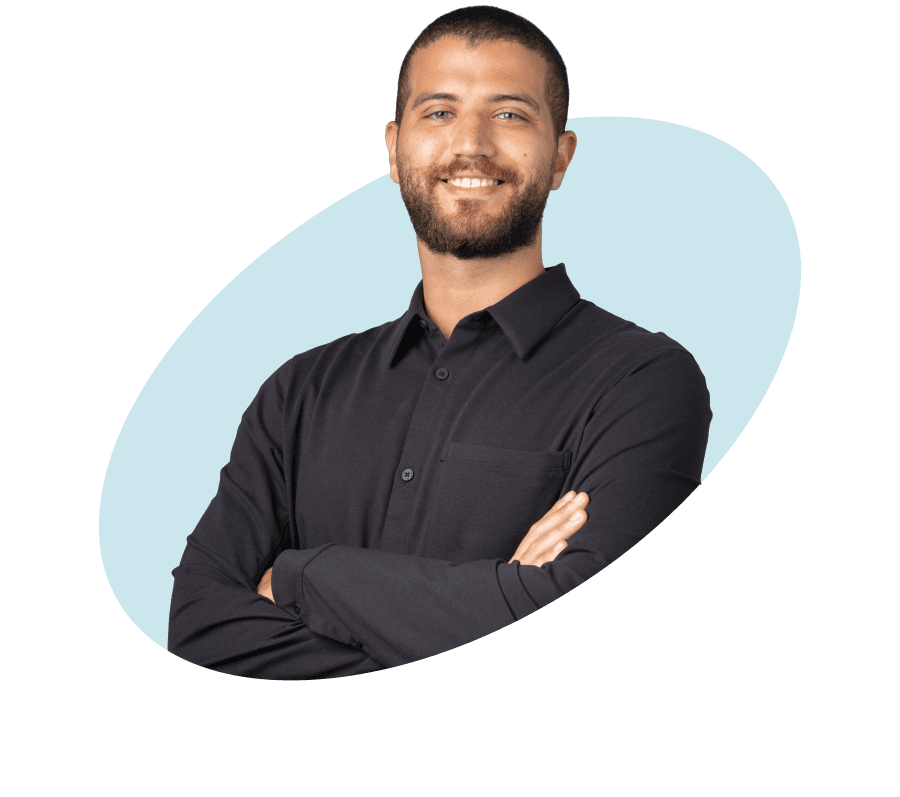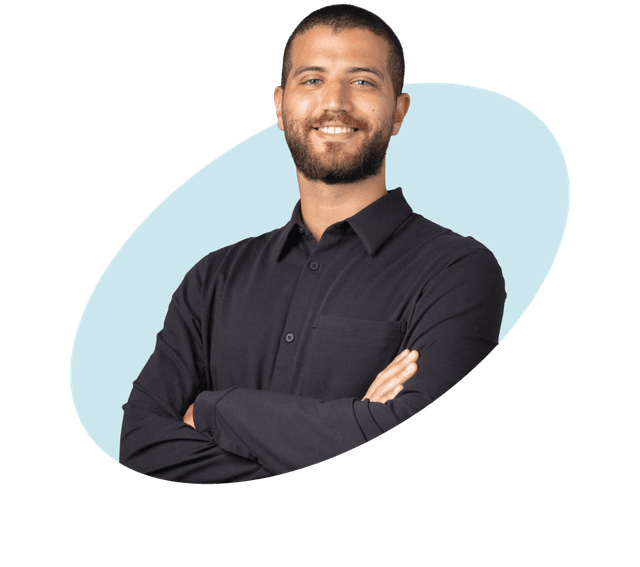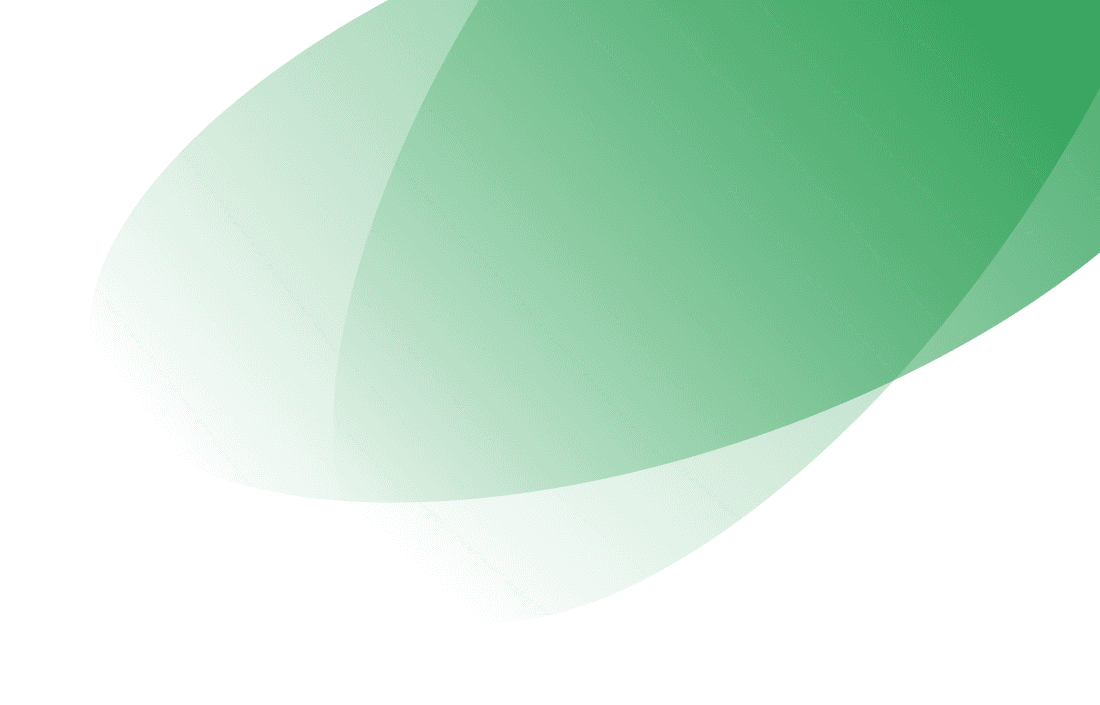 What are you waiting for?
Your first step towards smart investing starts here.