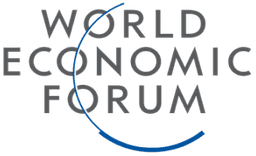 Top 14 Fintech shaping the 4th revolution

Top 20 Forbes Fintech Companies

Backed by the Dubai International Financial Center (DIFC) Fintech Fund
Backed by Mubadala Investment Company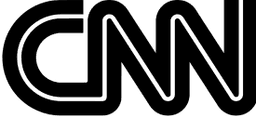 'Shaking up the future of finance in the region'

Innovators of the Future

Fastest Growing Fintech Company
Set it and forget it
Put your money to work for you with zero efforts. It's all taken care of: dividends re-investing, rebalancing, and you can even set up auto-deposits.
Tailored portfolios for you
We will ask you a few questions to get to know you and your risk profile. You will get a portfolio of globally diversified, low-cost index funds covering different assets.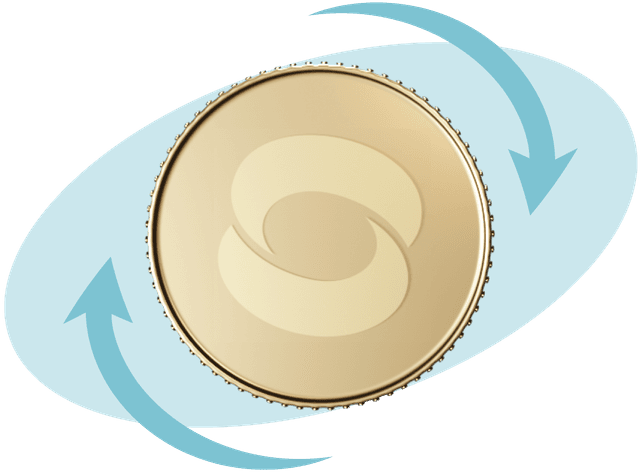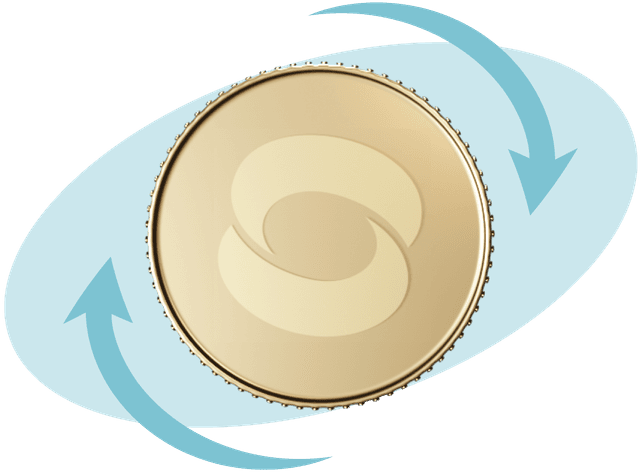 You can set-it and forget-it
You work hard for your money. We will make sure it works hard for you with smart rebalancing and dividends reinvesting.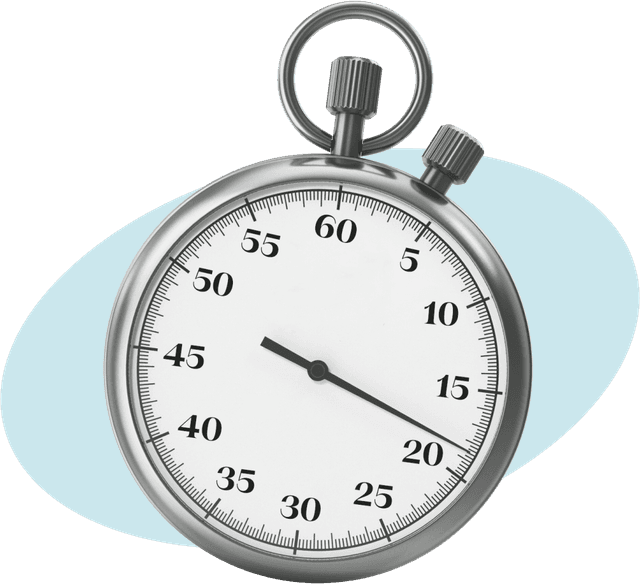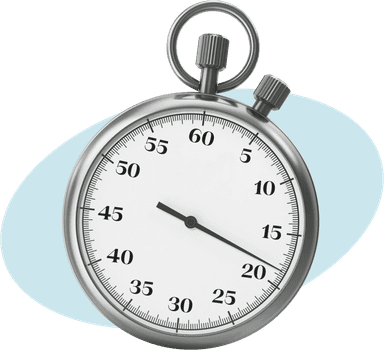 Get started in minutes
Open your Sarwa account from the comfort of your home and start putting your money to work. No need to leave that couch!
Personalize your portfolio
Choose a portfolio that works for you: from our conventional portfolios, our socially responsible investment portfolios, our Halal portfolios, or our Bitcoin ones, it's a matter of what speaks to you.
See what your money can do
Here's an estimated projection to show the impact of lower fees and compound interest.
Learn & explore
Dive into the different portfolios and see how your money can help you retire.
Portfolio Allocations
Historical Performance
Retirement calculator
Global diversification, optimal returns
Diversifying your investment means you can minimize risk while maximizing rewards. We invest your money across stocks markets, and across assets using Exchange Traded Funds (ETFs).
Socially Responsible Crypto
Standard
$500 minimum balance
Personalized financial advice
Low-cost, globally diversified portfolios
Access to other Sarwa products and offerings
A minimum of $7 will be charged every calendar month. The minimum fee won't be applied for the first 3 calendar months of using Sarwa Invest product.
Your security is our priority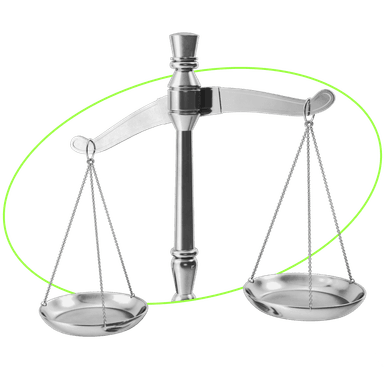 Sarwa's regulated
Sarwa Digital Wealth (Capital) Limited is regulated by the Financial Service Regulatory Authority in the ADGM. Sarwa Digital Wealth Limited is regulated by the Dubai Financial Services Authority in the DIFC. We adhere to high standards of Compliance and regular audits.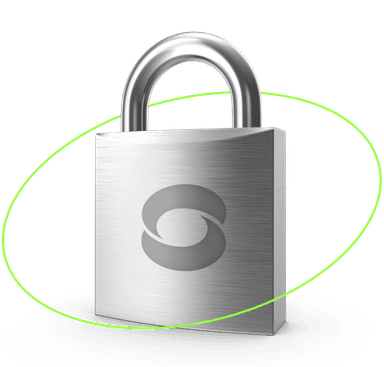 SSL ENCRYPTION
Our website and app are secured with 256-bit encryption to keep your information safe and backed up continuously.
Frequently Asked Questions
Get all your questions answered, so you can effortlessly invest with big rewards sooner.
How much do I need to invest?
What are the costs to invest?
What investments does Sarwa offer?
Can I move my money out if I want to?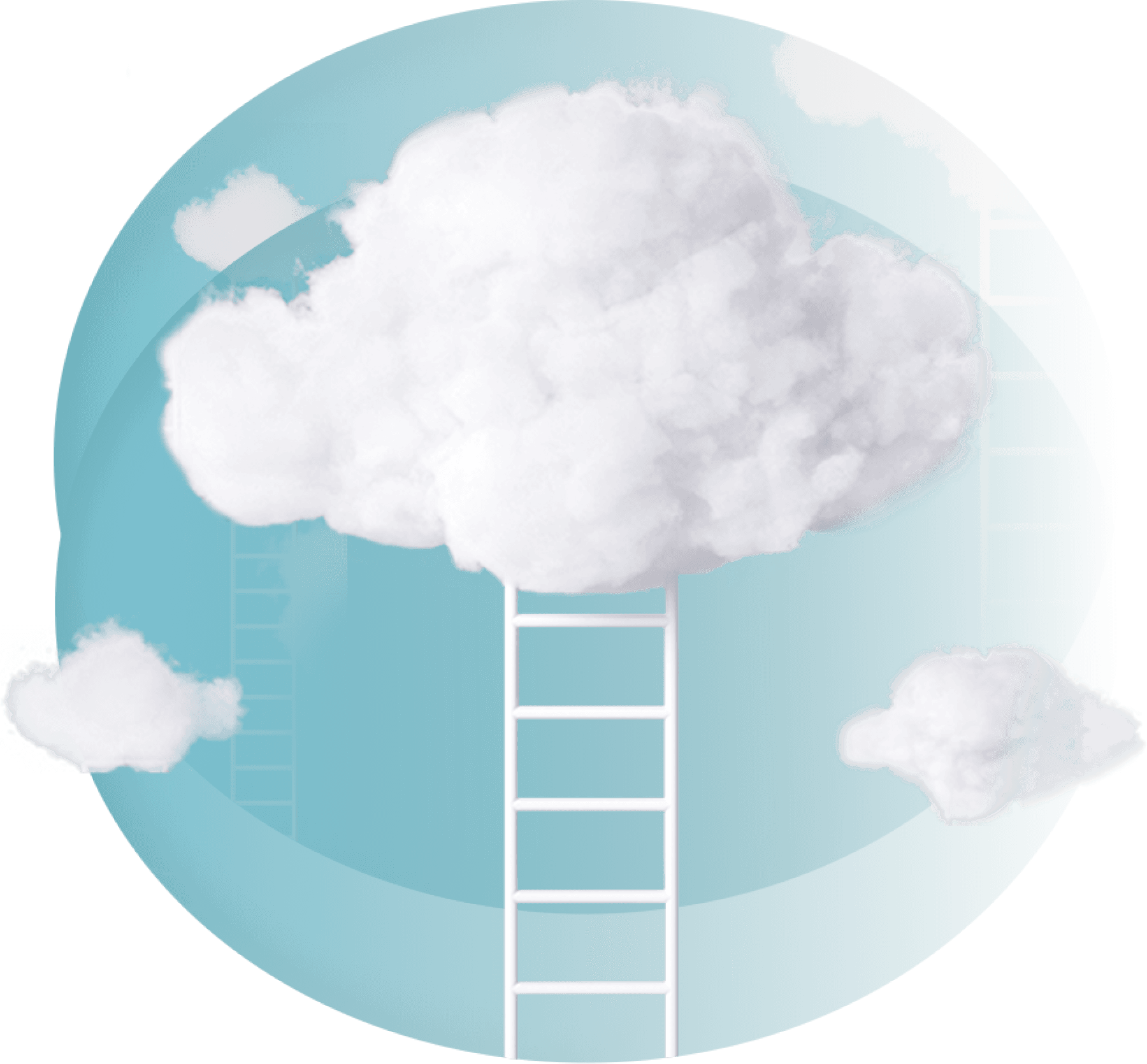 What are you waiting for?
Your first step towards smart investing starts here.